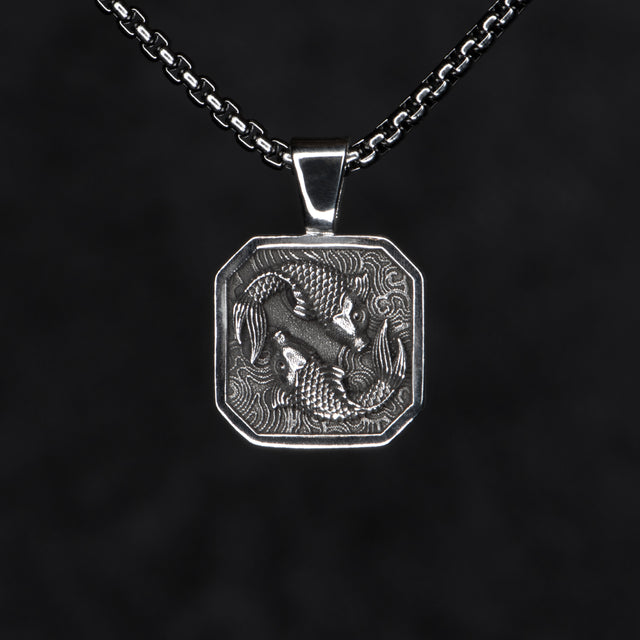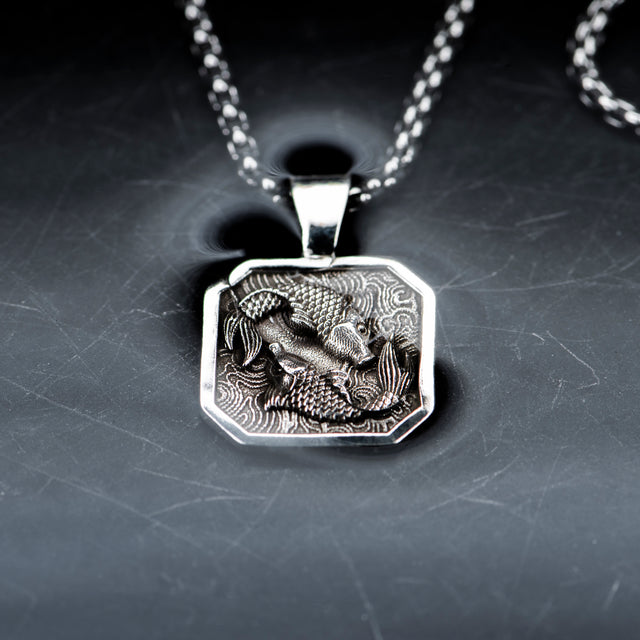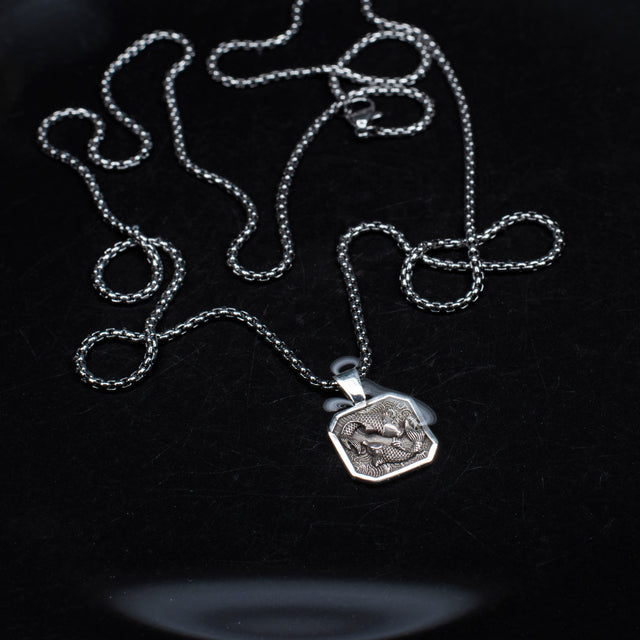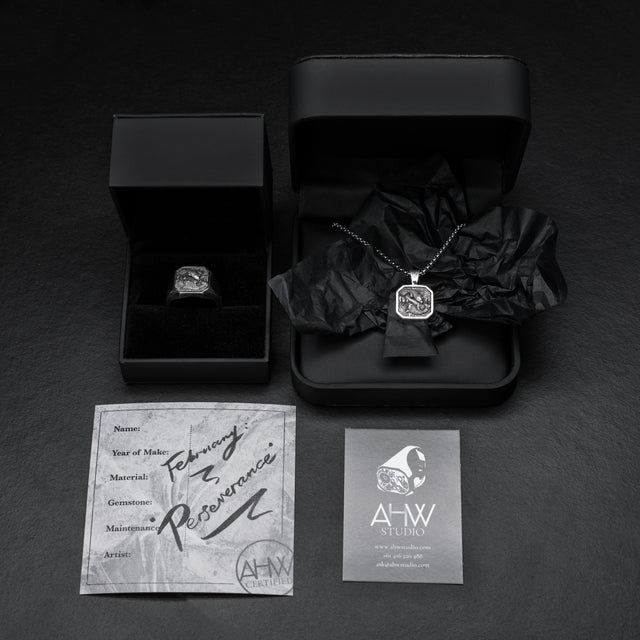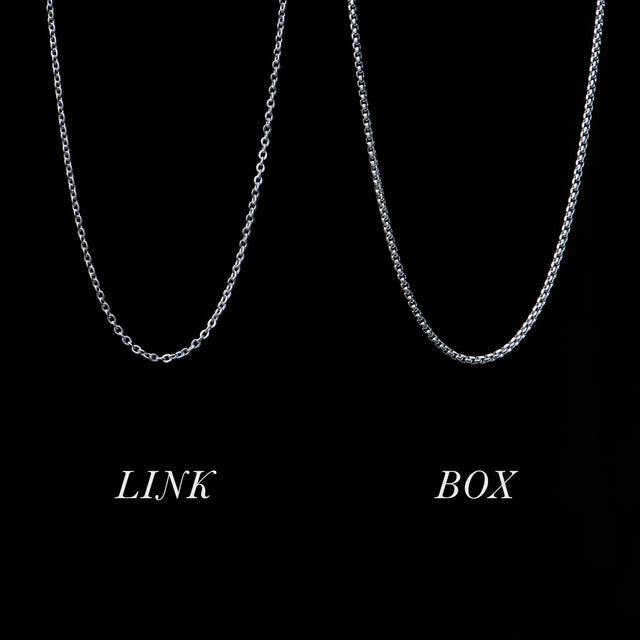 PERSEVERANCE PENDANT
Rating: 5.0 out of 5.0
SSL Secure Connection
Free Resizing

Fast Shipping

Made in Sydney

14 Day Exchange

Lifetime Warranty
STORY
Every February we feel compelled to create an Asian-themed piece. Coinciding with Lunar New Year and growing up with a Chinese background, we are spoilt for choice when it comes to ideas - dragon dancing, red lanterns, fireworks. For 2023, we decided on...

Introducing: PERSEVERANCE

In Chinese culture, Koi fish is associated with notions of good luck, strength, and fortune. It symbolises success and is said to represent strength and determination in the face of adversity. In Japan, the koi fish is a symbol of love and fidelity. Known to swim against the current and overcome great obstacles, Koi represent success through perseverance.

Chinese folklore tells of a story where a courageous koi succeeds in swimming up the immense waterfalls of the Yellow River, also known as "Dragon's Gate". If a koi successfully makes the journey and leaps the falls, it is then transformed into a golden dragon.

We entwined a pair of Koi for Perseverance, representing the eternal cycle of hard work and determination. Enjoy the journey, not the destination.
DETAILS
RING: PENDANT. 15mm x 15mm.

MATERIAL: Sterling Silver 925.

INSPIRATION: Koi Fish. Lunar New Year. Hard work and endurance.

WHICH CHAIN? Perseverance is a small-medium sized pendant. The Box chain at Medium (60cm) works well casually on a shirt, or opt to wear it with a Short chain (45cm) for a more visible look.
What is our design philosophy?
To be unique.
To create something you cannot find anywhere else. Timeless pieces that provoke interest. Jewellery designed to make your day a little brighter, to remind you that there's always some fun to be had, and that there's always another way to look at the world.
Handcrafted in Sydney
Handcrafted to order using the highest quality Sterling Silver 92, solid Gold, and natural Gemstones, our jewellery is proudly produced in Sydney, Australia.

-->