SEPTEMBER RARITY: Equilibrium
Swivel Ring. Two-sided, with Sapphire.
Handcrafted in Sterling Silver 925 with a slim, antique-styled band, Equilibrium will be available until mid-October.
SHOP RING
NEW THIS WEEK
Sterling Silver Pendant
Bearing the weight of the celestial sphere, ATLAS was a Titan in Greek mythology. Known for his stoicism and incredible strength, Atlas was condemned to hold up the sky for eternity by Zeus.
SHOP NOW
NEW THIS WEEK
FOUNDATION Ring
A testament to unbreakable bonds. FOUNDATION stands as an emblem of strength and protection. Forged with Silver scrollwork and a 9k Gold anvil, FOUNDATION reminds us to dig deep and never yield to adversity.
SHOP NOW
WHO ARE WE?
AHW Studio is run by two brothers, Angus & Aaron, jewellers in Sydney. We design handmade jewellery to last a lifetime.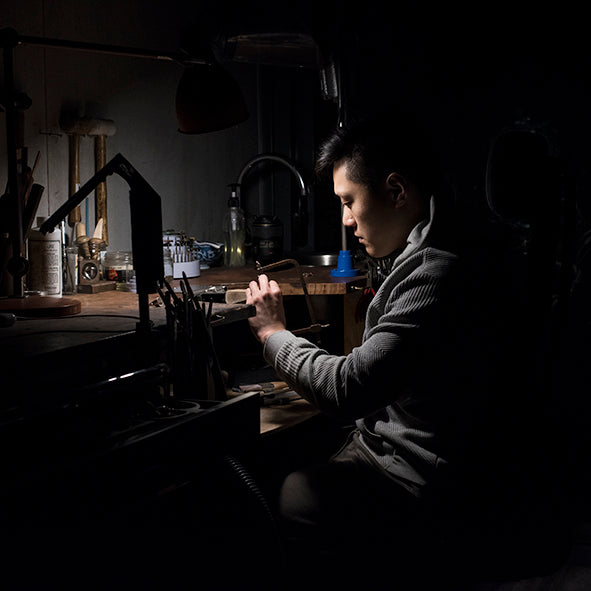 I'm Aaron
I'm the Jeweller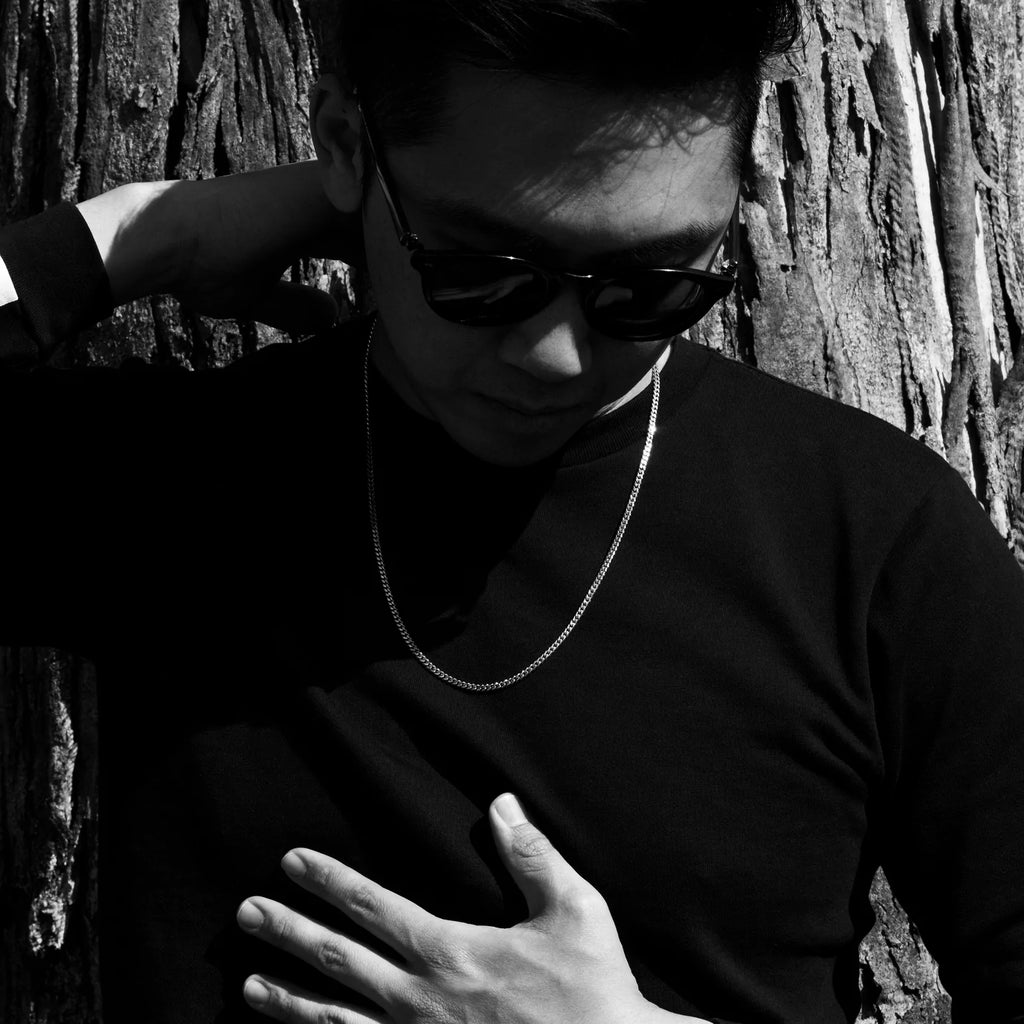 I'm Angus
I'm Everything Else
VINTAGE RINGS
Our Vintage Rings are part of our handmade jewellery collection. Recycled from obsolete, non-working watch mechanisms, we salvage these vintage movements and breathe into them a new lease on life.
SHOP VINTAGE RINGS
THE PROCESS
Handmade jewellery, made proudly by two jewellers in Sydney with hallmarked Australian Silver. Our jewellery boutique is located in the luxurious Strand Arcade, Sydney.
HOW IT'S MADE